Welcome to Pier Street Medical Centre
Victoria RACGP practice of the year 2008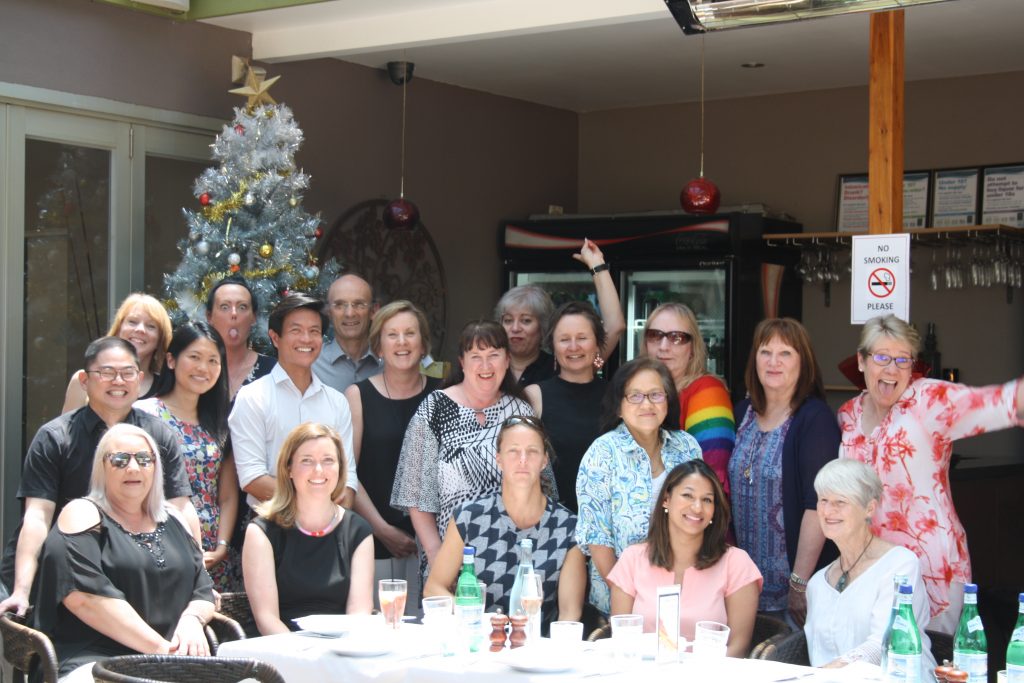 PSMC was established in 1982.
We do not practice 2-minute medicine; we take the time so that we deliver quality medicine. We get to know our patients and their families extremely well, and are firm believers in preventative health.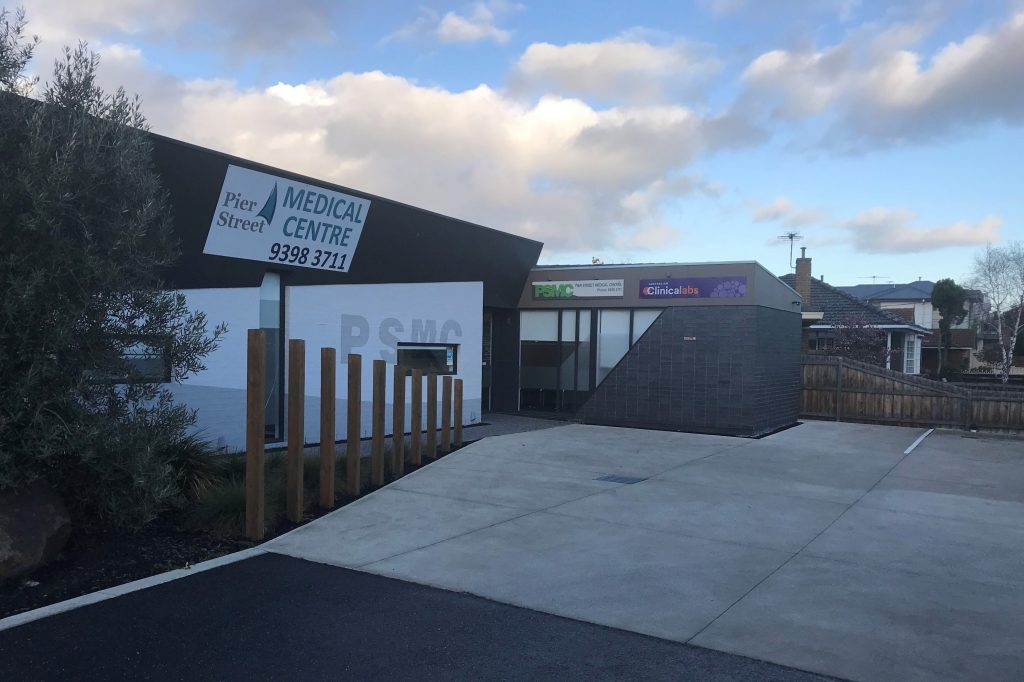 MONDAY: 8.30am - 6pm

TUESDAY: 8.30am - 6pm

WEDNESDAY: 8.30am - 8pm

THURSDAY: 8.30am - 6pm

FRIDAY: 8.30am - 6pm

SATURDAY: 8.30am - 12pm

SUNDAY: Closed
What's New
Latest updates & news from us
Welcome to our new GP Nicola Chambers who is now taking new patients! Nicola is also trained and accredited practitioner in IUD (intra uterine device) insertions. We are currently taking bookings for this. Call us today: (03) 9398 3711.
Are you greater than 70 years old and at risk of Shingles? Speak to your GP about a free booster to significantly reduce your risk of this debilitating condition.
Are you at risk of Measles and not had your immunity checked? Speak to your GP on whether a booster dose is required.